Who We Are
We are a family company based in Velike Lašče, Slovenia, specializing in the development of high-tech solutions in the field of industrial automation, especially plastic moulding machinery. Our wide range of services includes not only development but also device maintenance. We manufacture our smaller devices in-house, and we modernize larger devices on site in factories. Our largest share of business includes the modernization and service of plastic injection molding machines and the development and production of test devices (poka yoke) for the automotive industry.
We develop the software, electrical cabinets and plans ourselves. We also have a 3-axis CNC machine for making complex parts for our own machines.
We strive to use the most advanced technologies to solve even the most demanding problems in automation. Development and introduction of innovations are the drivers of progress.
History
Silvester Jakša,
our current CEU and founder, founded company on 28th of March 1984 . He started as a one-man-band and continued with his partner Darja Petric successfuly together until around 2005 when sons joined the party. The family company runs bussines continuously to this day.
The company currently employs 5 people. With our staff, we offer comprehensive solutions in the field of engineering. Companies that do business with us get a complete package from planning, design, implementation to the creation of final documentation.
Our main asset in the company is versatility, as we are strong in many industrial areas. Hydraulic design and repair, software development, electrical design, electronic device and circuit design, machine maintenance and availability/responsiveness to problems during most days including weekends.
Team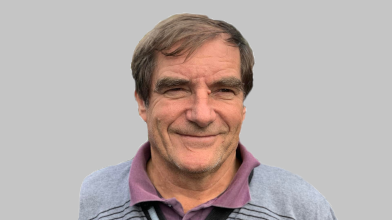 Silvester Jakša
CEO & FOUNDER
Hydraulics, Electronics, Software, Maintenance
Darja Petric
PROCURATOR
Management, HR
Trusted by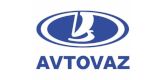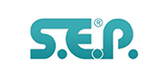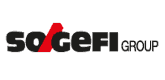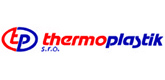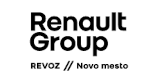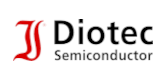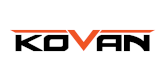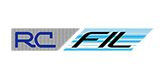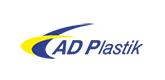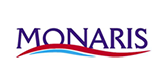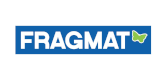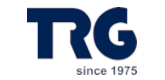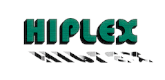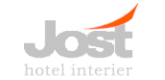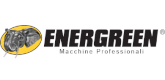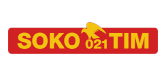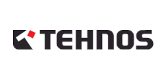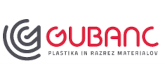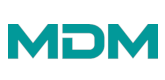 Our company offers competence knowledge inovation to grow your production
You can send us an inquiry via email or call us on the phone.