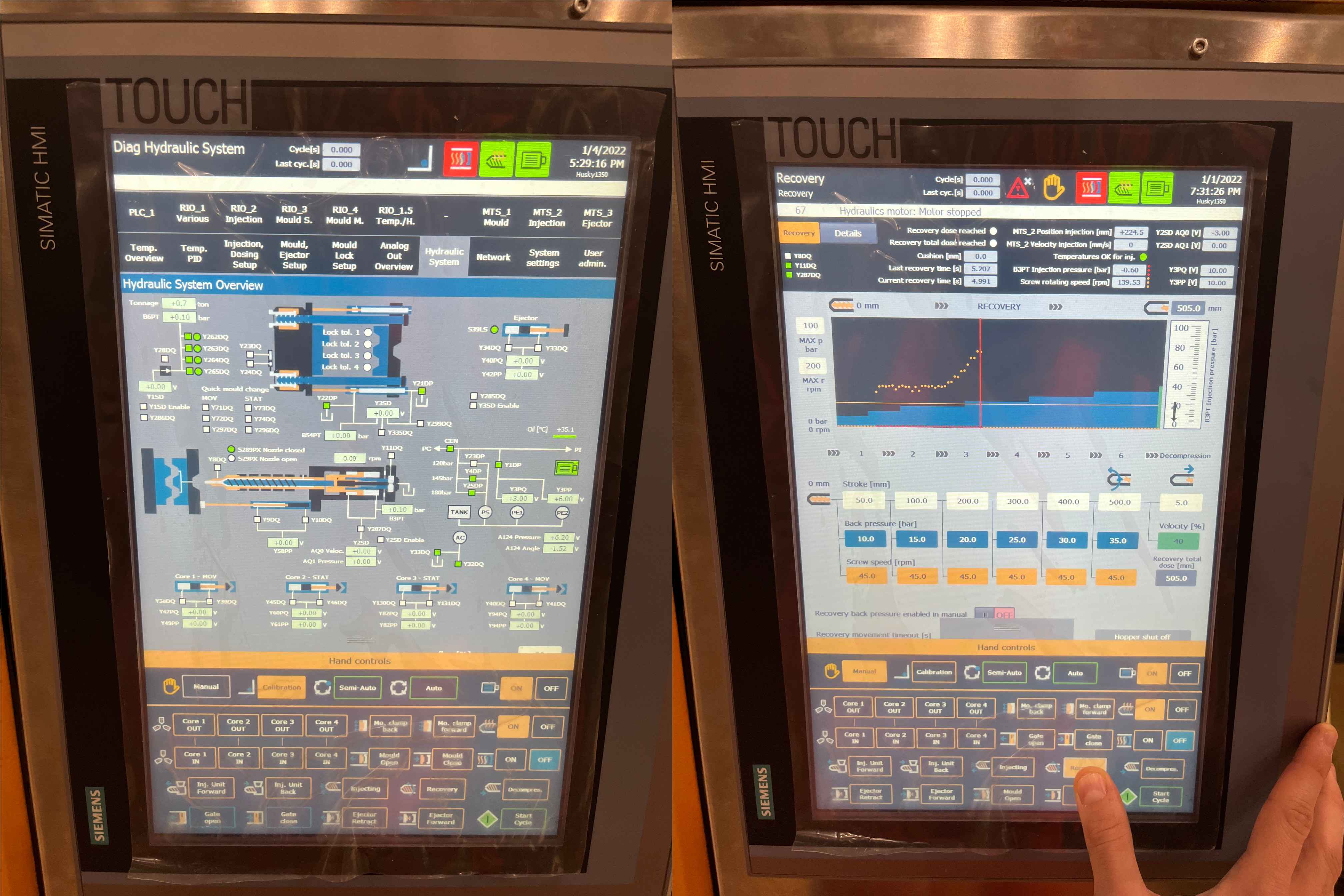 SOFTWARE
All software products are developed in-house.
We provide smart software solutions with integrated diagnostics modules, for easier problem solving. All processes are easy-to-setup and are visualized by fancy graphs.
With SIEMENS PLCs we use external IO units based on PROFINET. With other PLCs we are specialized in CANopen networks and Ethercat by Beckhoff.
You can also order advanced monitoring systems for your factories based on SIMATIC WinCC OA, Codesys WebVisu or similar.
We program our moving systems using PID regulations, for precision positioning.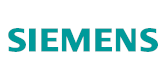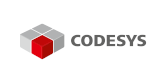 ---
ELECTRONICS
We are here for your small and big ideas.
We develop and assemble electrical cabinets for any device. Starting witk small poka yoke devices to huge electrical cabinets for big machines.
Not only cabinets, we also create our own printed circuit boards. Mostly for simplifying challenging situations in electronics for creating various interfaces, nevertheless we also produce our own IO modules.
We perform measurements and calibration of temperature regulation, so that 250°C means exactly 250° with precision of 0,1°. Calibrations are done with state of the art FLUKE equipment.
We prepare for you, configure and commission servo drives for various motor applications.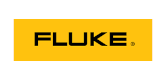 ---
Check some of our projects related to Automation
Our company offers competence knowledge inovation to grow your production
You can send us an inquiry via email or call us on the phone.