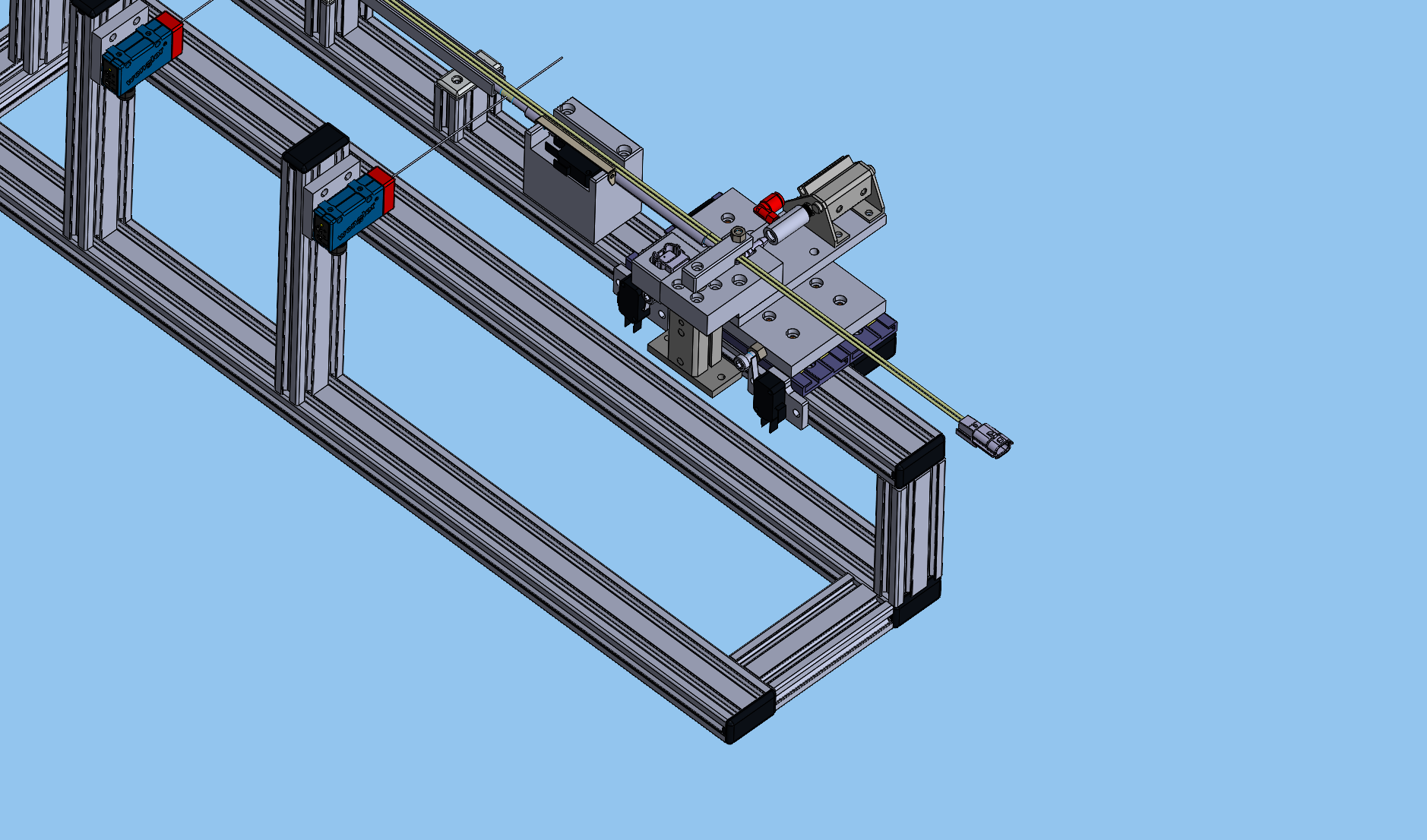 3D MODELING
We design 3D models using licensed Solidworks tools.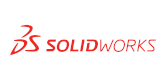 ---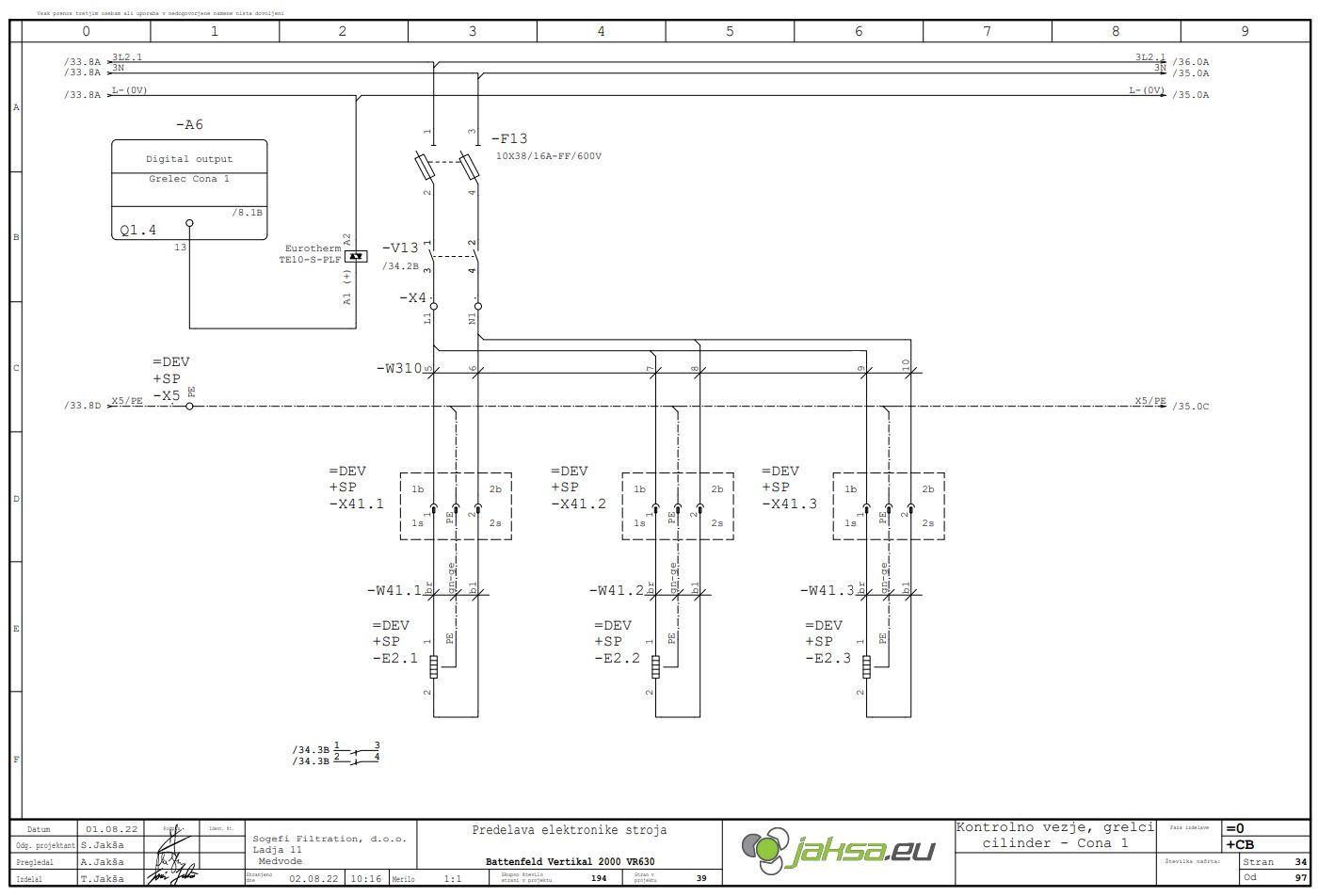 ELECTRONIC DESIGN
We design electronic plans using licensed WSCAD tools.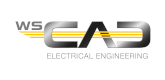 ---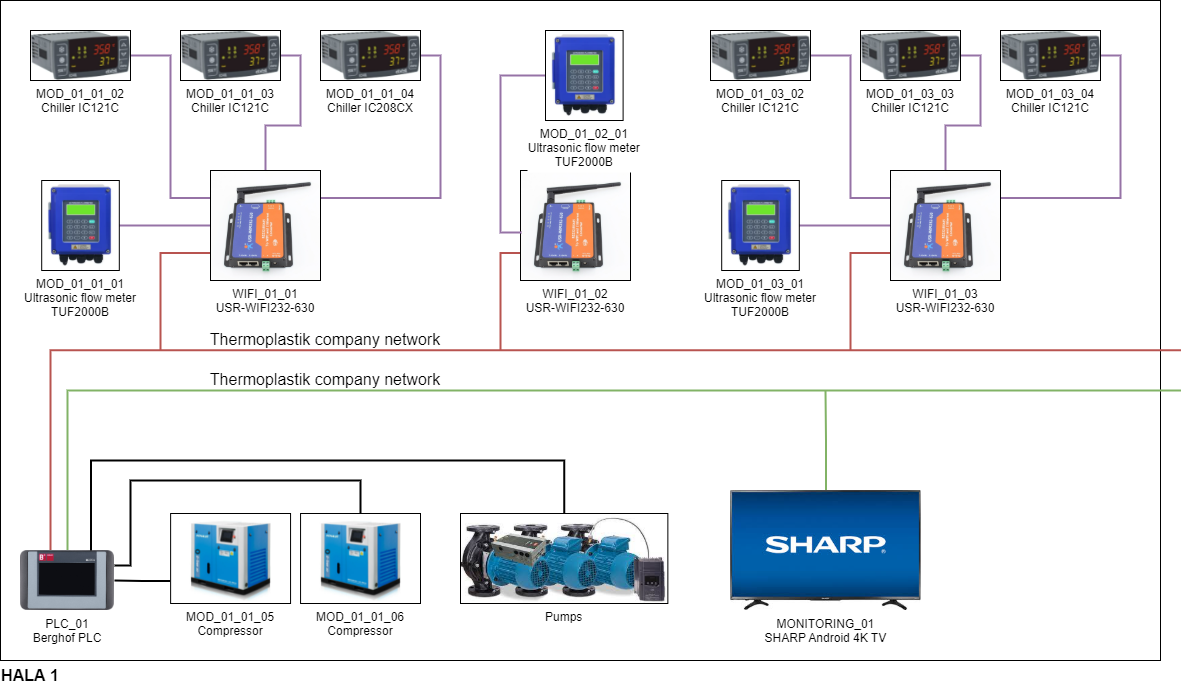 CONTROLLING SCHEMATICS
We prepare controlling schematics for projects.
Controlling schematics are very important documents in project development phase, because they make purchasing and planning process easier and more intuitive.
---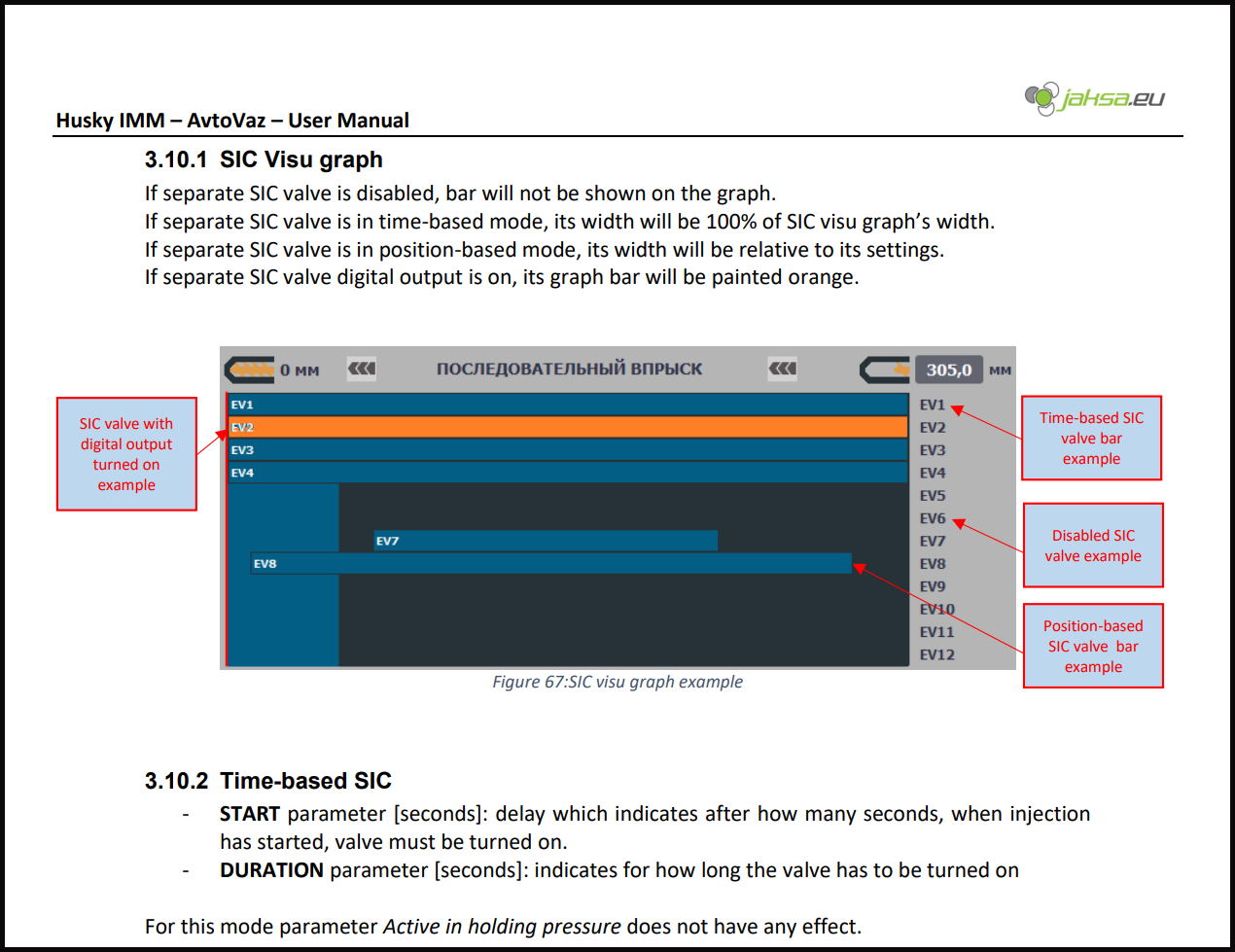 DOCUMENTATION
For final operation good documentation is crucial.
We deliver user manuals and commissioning protocols to our clients at the end of the projects.
---
PROGRAMMING
We implement our code using SIEMENS Tia Portal or CODESYS IDE.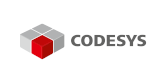 Our company offers competence knowledge inovation to grow your production
You can send us an inquiry via email or call us on the phone.