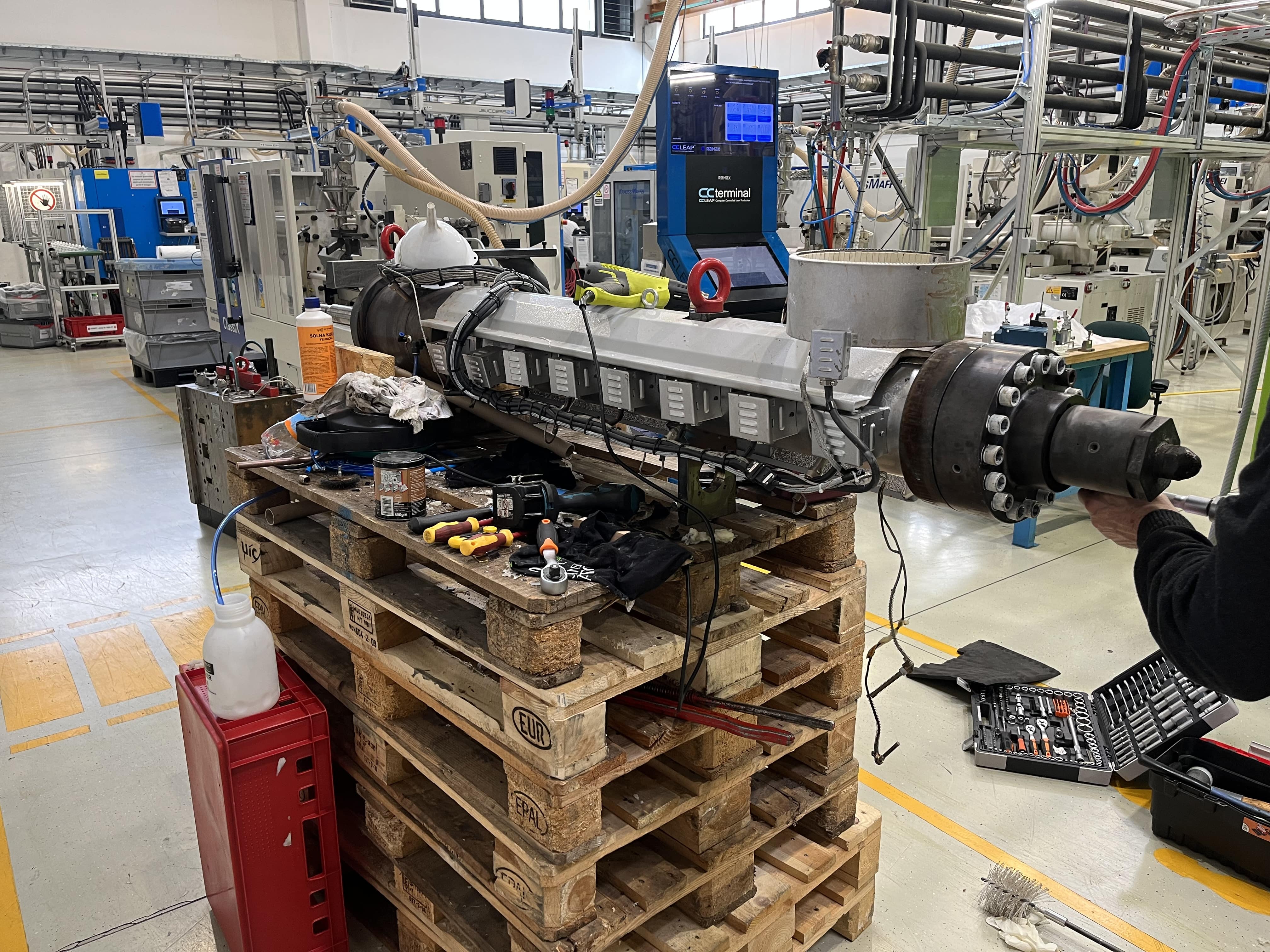 PLASTIC MOULDING MACHINES
Plastic injection moulding machines is the field where at Jaksa Automation all started.
We have a very long tradition and tons of experience in maintenance of plastic moulding machines.
We cover all brands and manufacturers.
---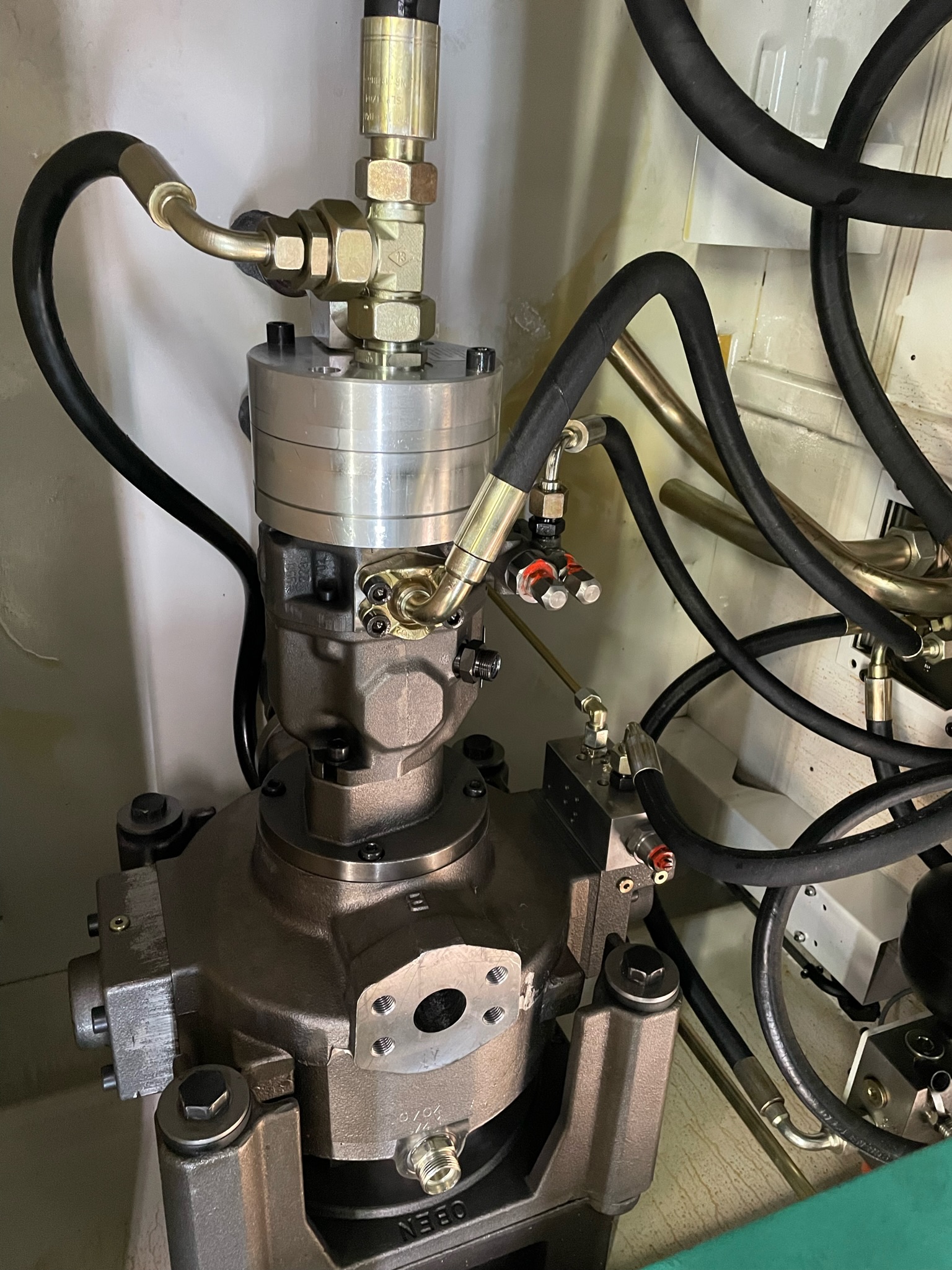 HYDRAULIC PUMPS
We offer complete renovation or repair of hydraulic pumps.
We demount faulty pumps, take them to our test facility and return them repaired.
Any hydraulic system coverage.
---
HYDRAULIC VALVES
We repair and calibrate all types of hydraulic valves.
Our strong suit is calibration of proportional valves, we have our own test and calibration station.
Most brands coverage: Atos, Moog, Parker, Bosch Rexroth,...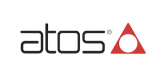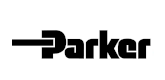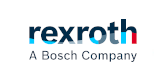 ---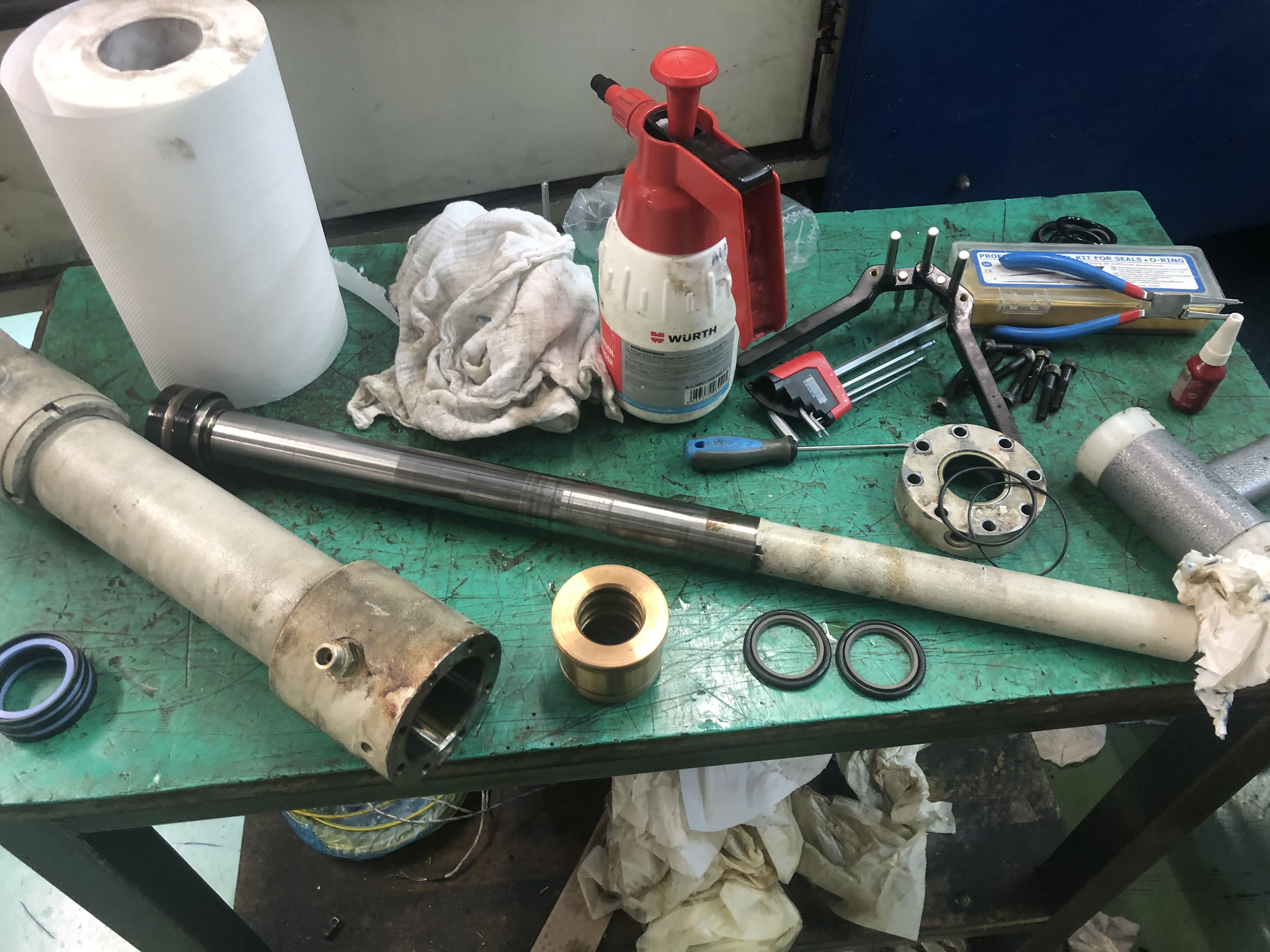 HYDRAULIC SEALS REPLACEMENT
Cylinders, valves, pipes, ...
We got you covered.
---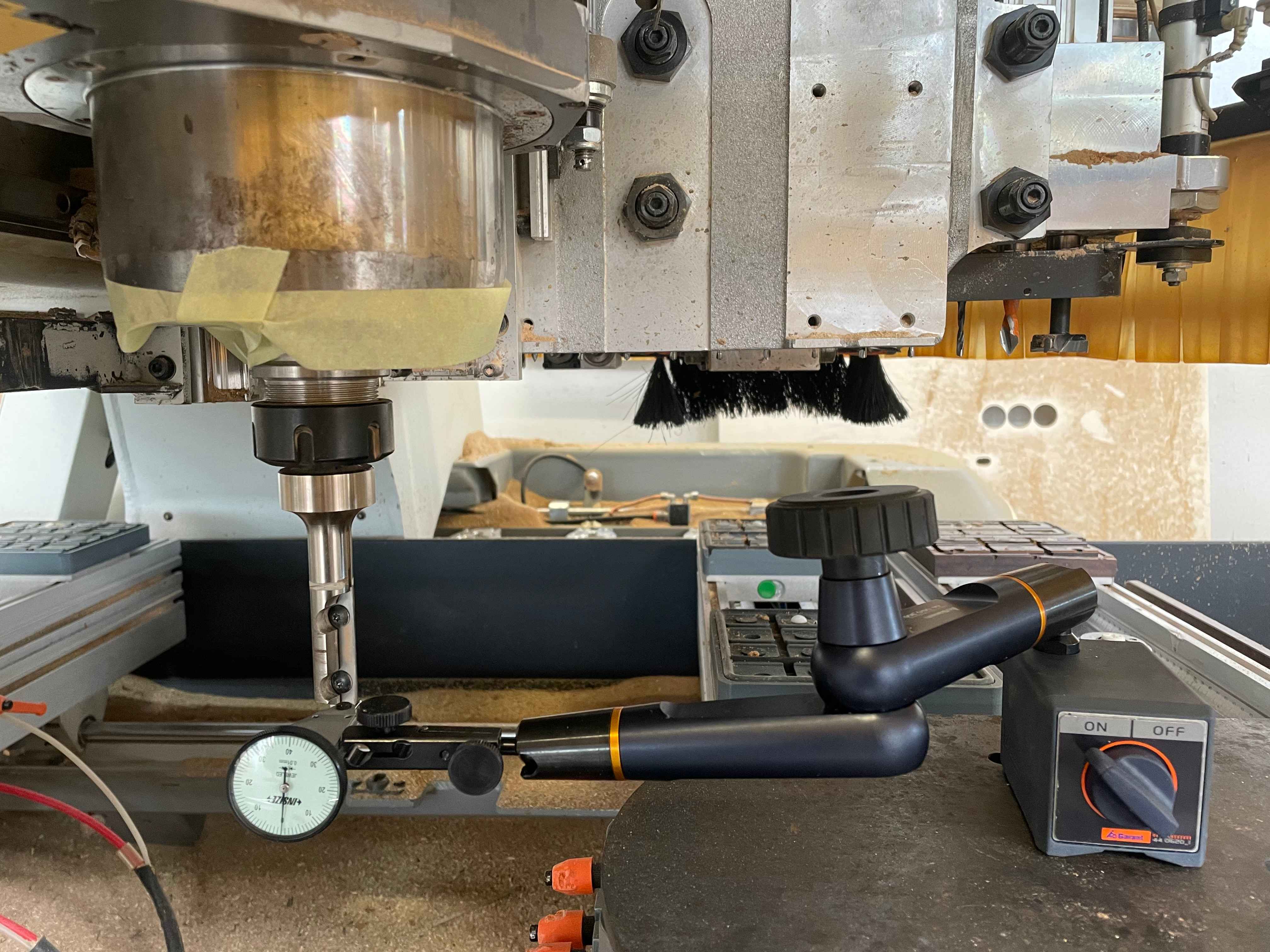 WOODWORKING MACHINES
We repair all sorts of woodworking machines.
Saws, CNSs, briquetting machines, ...
---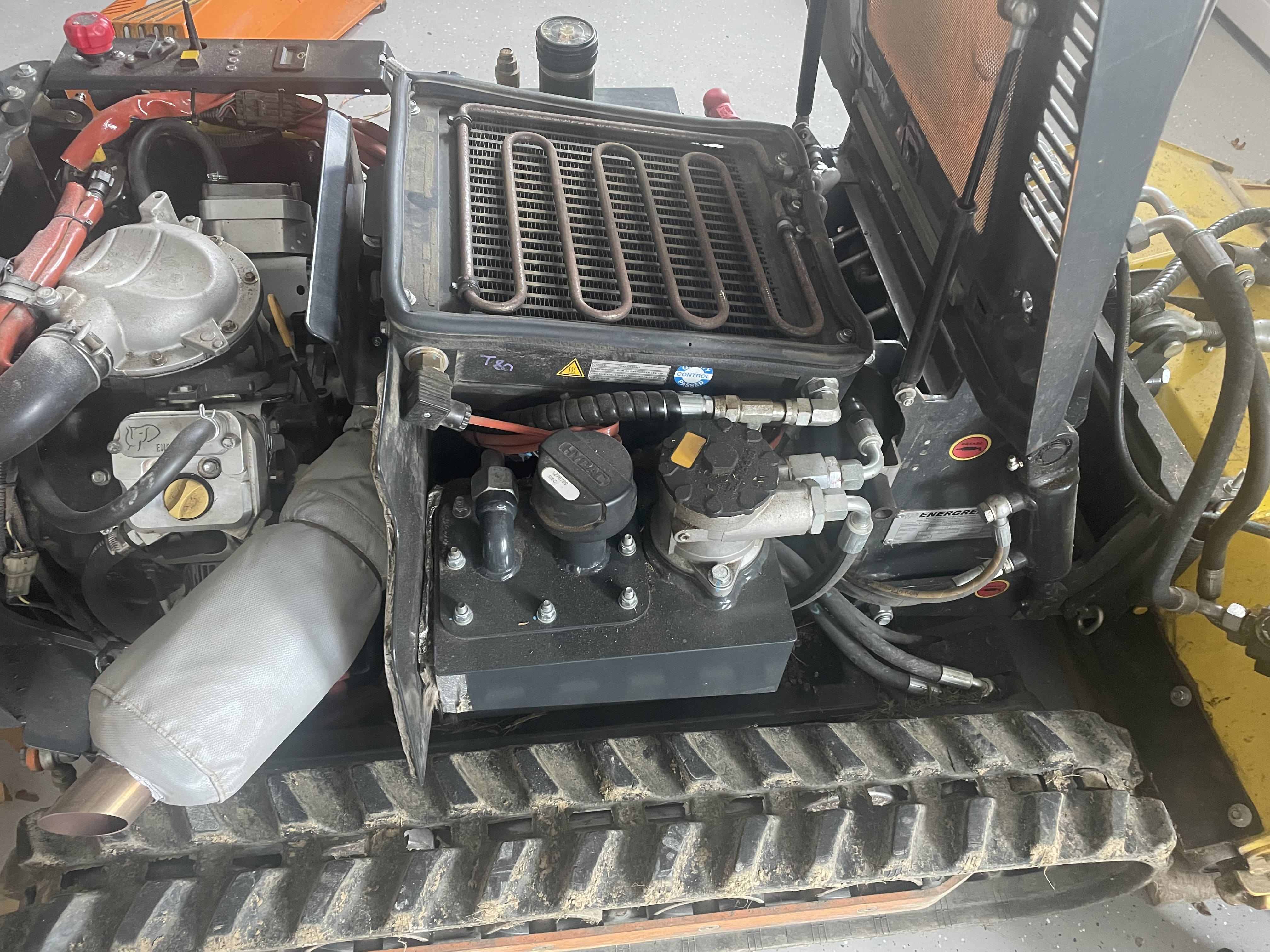 MULCHING MACHINES
We are official maintenance company for servicing Energreen mulching machines for Slovenian market.
---
ELECTRONICS REPAIR
We diagnose problems and repair broken electronics components.
---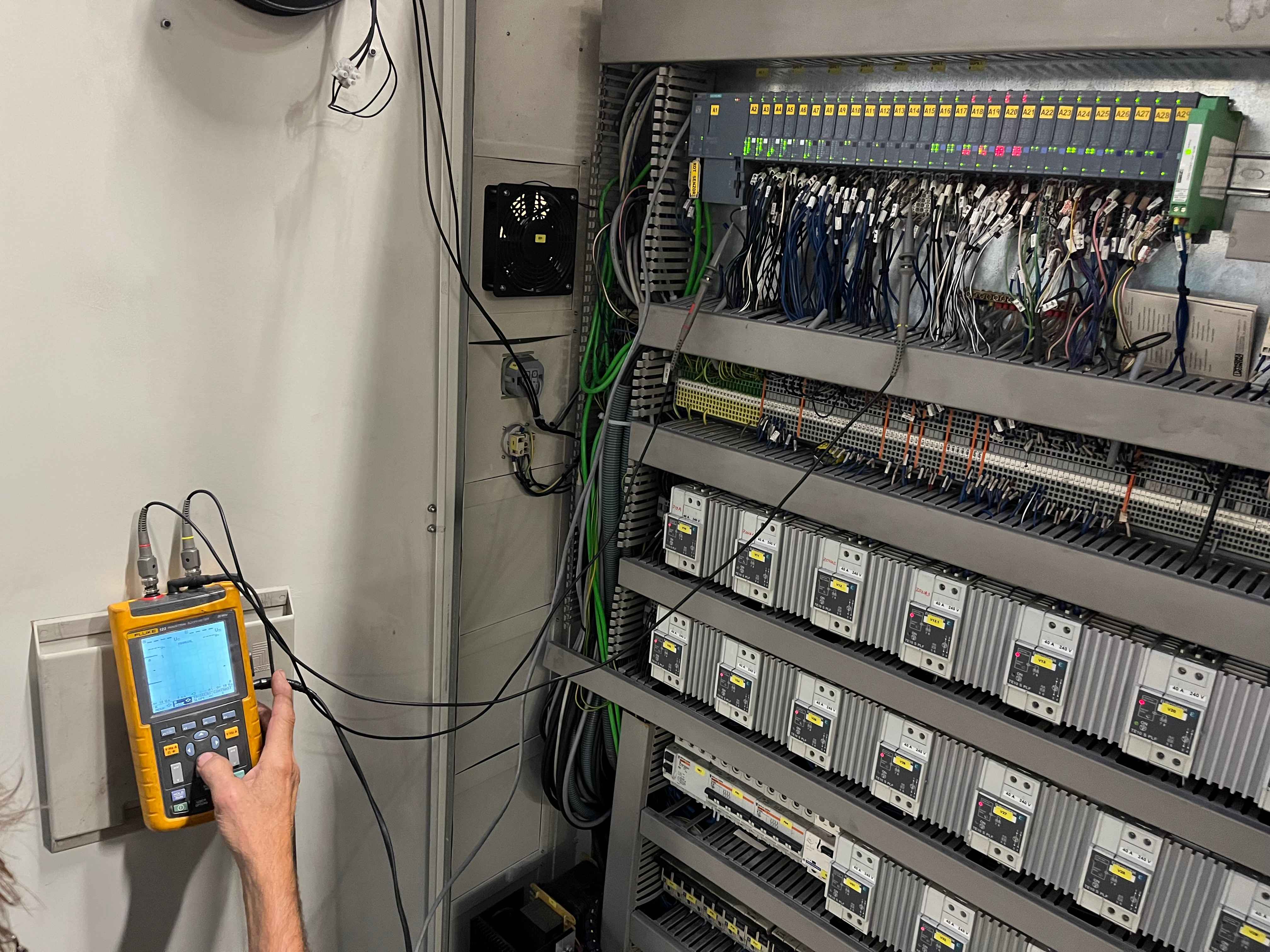 DIAGNOSTICS
When needed we use advanced state of the art tools for diagnostics of discrepancies.
---
Check some of our projects related to Machine Maintenance
Our company offers competence knowledge inovation to grow your production
You can send us an inquiry via email or call us on the phone.