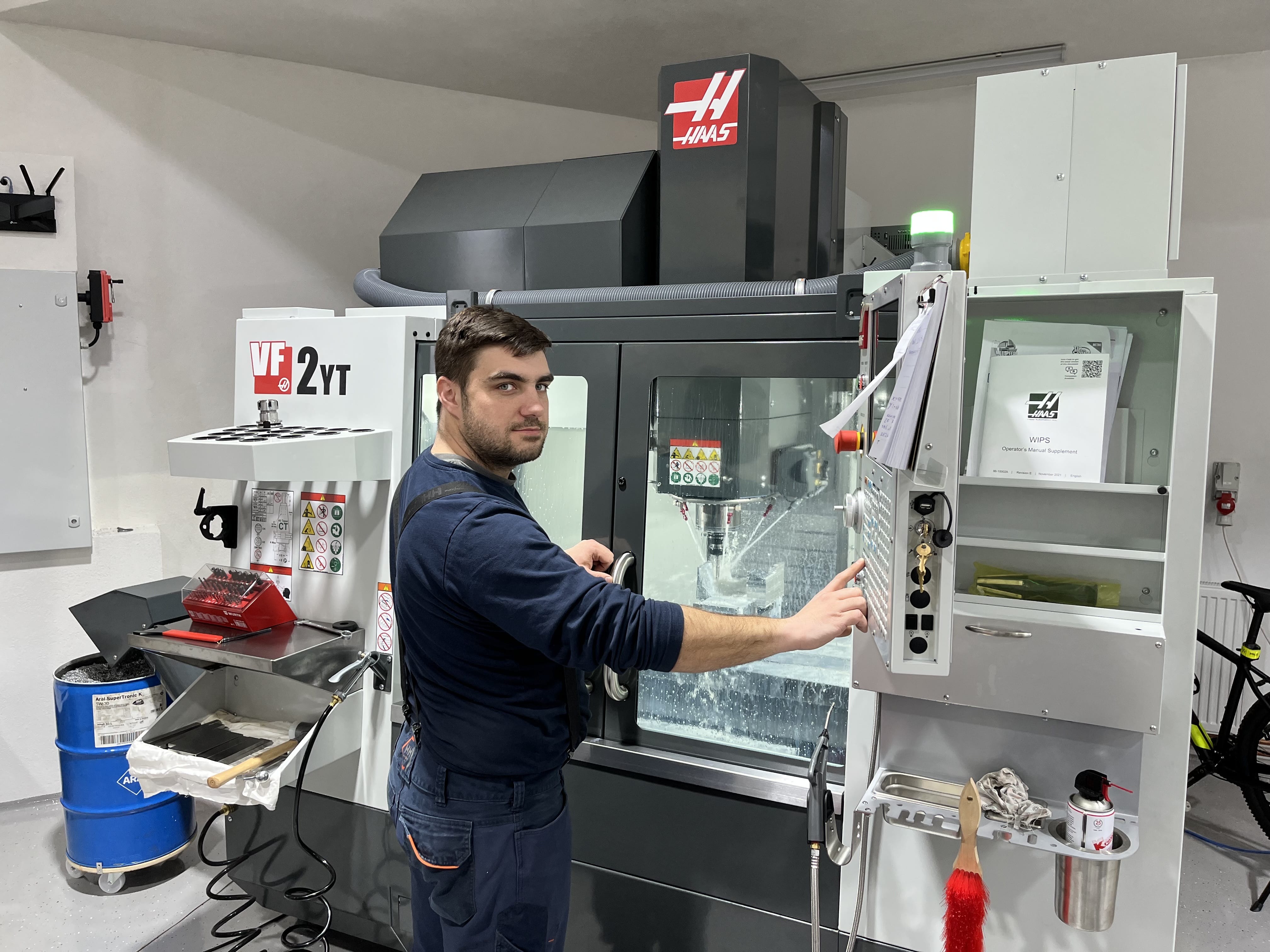 CNC MANUFACTURING
Since 2022 we own HAAS CNC milling machine.
3-axis CNC machine for various metal parts manufacturing.
We are using it mostly for our poka yoke devices, but we are also producing parts for our clients.
---
POKA YOKE
Poka-Yoke is any mechanism in a Lean manufacturing process that helps to avoid mistakes.
We create machines which help automotive industry to avoid mistakes and to help workers efficiently pre-test certain parts to achieve high quality of the products
We 3D design parts for devices, mill special parts with CNC, purchase all software and hardware and assemble everything.
The devices themselves perform presence tests, pressure tests and parts stamping.
---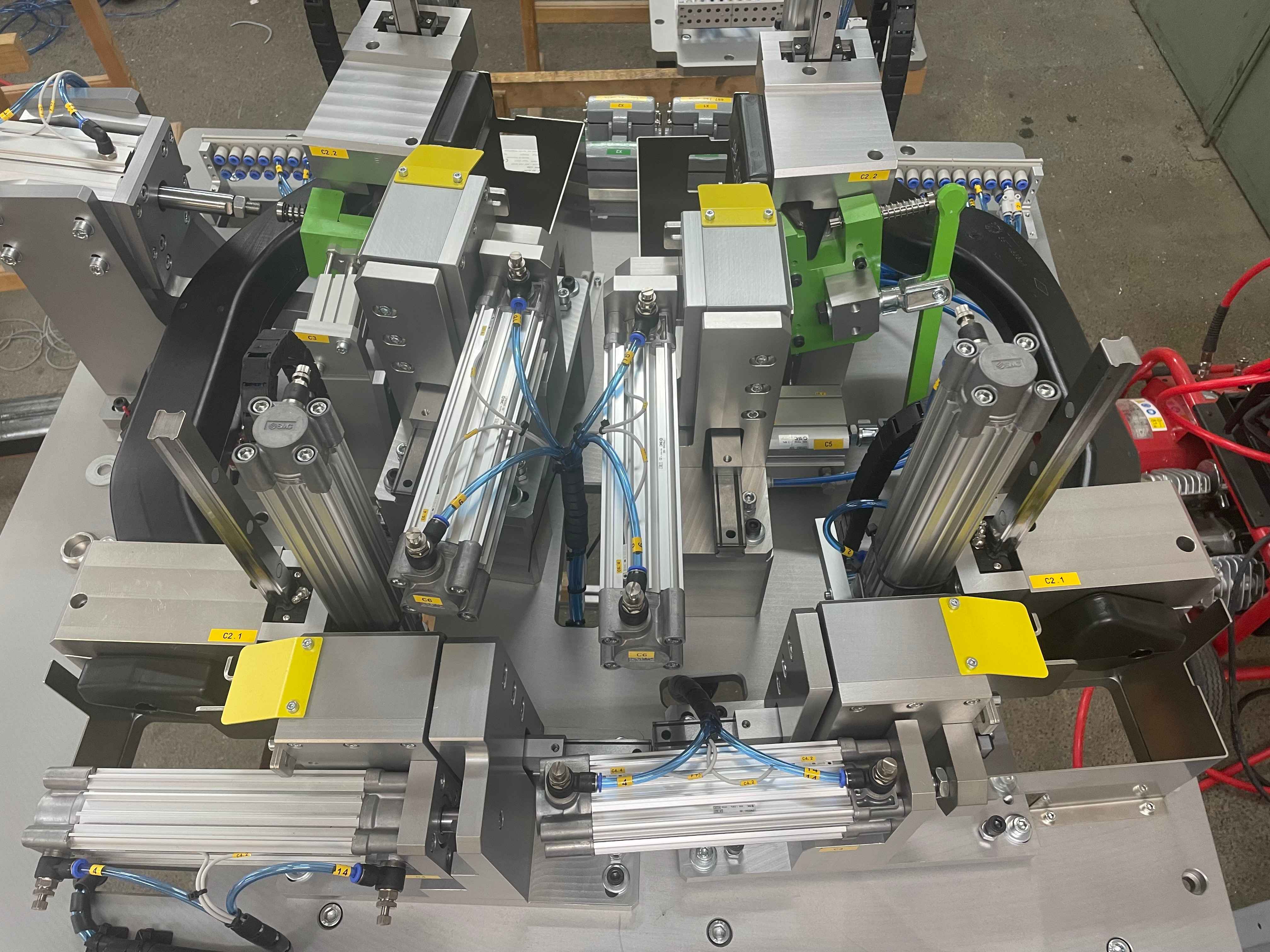 CUTTING DEVICES
We build, renovate and modernize cutting devices.
---
Check some of our projects related to Machine Manufacture
Our company offers competence knowledge inovation to grow your production
You can send us an inquiry via email or call us on the phone.