Who We Are
We are a family company based in Velike Lašče, Slovenia, specializing in the development of high-tech solutions in the field of industrial automation, especially plastic moulding machinery.
We offer our clients extraordinary service with high quality and fast delivery.
Read More
Trusted by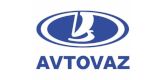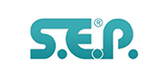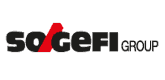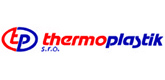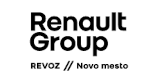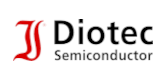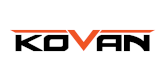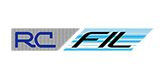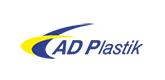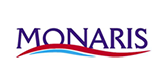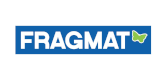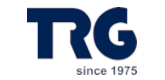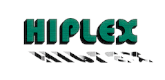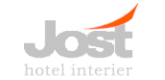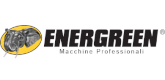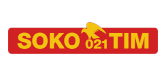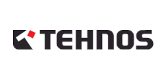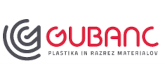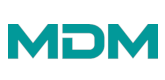 Our company offers competence knowledge inovation to grow your production
You can send us an inquiry via email or call us on the phone.